Wesley Murphy
CrossCountry Mortgage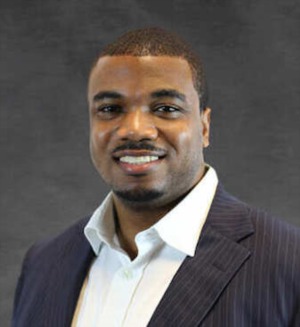 Hi, I am Wes Murphy!! I urge you to get to know me and then trust my team and I with your homeownership dreams and goals. I began my career in the mortgage industry during the descent into perhaps its most challenging Valley to date- 2006. We have made our mark due to unwavering resolve and commitment to service and self-improvement first and foremost. We work diligently and tirelessly each day in an effort to build a force that the mortgage industry rarely sees.
I want you to know you have a friend in this business. I want you to win. My trademark enthusiasm and solutions-only approach to each and every deal and its unique structure is what allow my team and I to continuously over-deliver on client and partner expectations. With 14+ years experience and over $560MM in funded deals we have seen it all. When choosing a lender make sure to choose one who educates and does not simply dictate. This is a huge transaction and you deserve to be in the know. Our ability to do a great job for you comes from you believing in me enough to allow me to earn your business.
My core values are if you take the time to educate, inform and offer customized solutions with clients based on their short term and long term financial goals only good things can happen to you. Contact me today and trust me to help you purchase your dream home or next income property!!