Tara Ryan
Fairway Independent Mortgage Corporation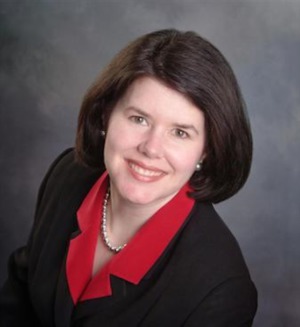 Tara Ryan is a long-time resident of Atlanta and an electrical engineering graduate from Georgia Tech. She also received her MBA locally from Emory University. As a mortgage banker with over a decade of experience in finance and mortgage lending, her team works hard to deliver a very high level of customer service - before, during, and after the transaction.
Tara has worked in many environments in the mortgage lending world. She spent several years running her own mortgage company before joining forces with Fairway Independent Mortgage Corporation.
Fairway Independent Mortgage Corporation is a Top 10 mortgage bank out of Dallas, TX. It is the perfect blending of the best traits of large retail and small broker shops. With in-house processing, underwriting, closing, and funding, my team and I are able to control all aspects of the loan process.
Tara Ryan - NMLS #233792 - Fairway Independent Mortgage Corporation - NMLS #21158