Better Real Estate Listings Coming Soon?
Posted by Metro Atlanta Home Group on Tuesday, November 11, 2014 at 8:33 AM
By Metro Atlanta Home Group / November 11, 2014
Comment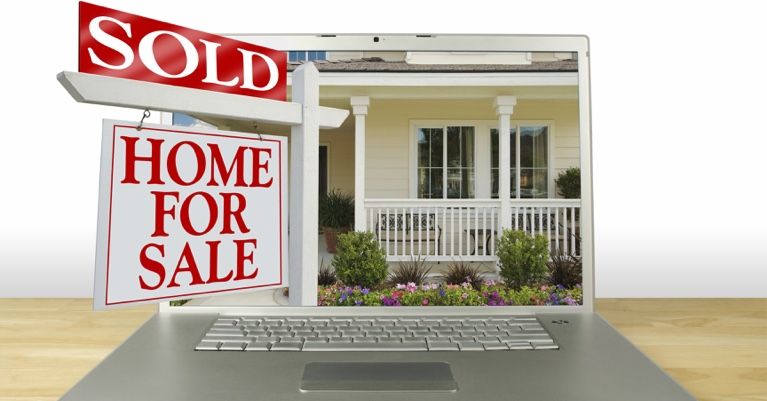 The Importance Of Accurate Listings
As an agent, I need access to listings that are updated immediately, and with accuracy. Whether it's a buyer, or seller's market, accessing listing data plays a key role in my success as a top Atlanta REALTOR®. The ability to view the newest listings, or one that just closed today, is an essential part of my ability to give clients a competitive advantage.
This is why I use the MLS when searching properties for clients or researching market trends. For consumers, direct access to all listing information from the MLS is usually not available as it is typically restricted to agents only, therefore consumers must visit broker sites or third-party portals to view property listings.


Better Public Data From Broker Sites
Recently, the National Association of REALTORS® (NAR) took steps to give consumers a much better online experience on broker owned websites displaying properties from Multiple Listing Services (MLS) data feeds. Currently, MLS restrictions in many markets prevent broker sites from displaying sold listing data. They also have varying standards on how quickly listings must be updated by individual brokers.
Potential Changes To Public Data Feeds
NAR is working to change MLS policies to give individual brokers increased access to shared listing data. Specifically, NAR seeks to require each participating MLS allow sold listing data in public display feeds. This would open up massive amounts of market data and provide accurate sold search results on public facing sites. This could make listing data for properties that have sold, available in days, not months, as is currently the case on many public sites (since data must be pulled from public tax records).
More Frequent Updates
NAR is also pushing to have MLS data feeds update more regularly and require listing information be updated within a specified time period. Currently, many MLS rules require brokers to update status within three days, but new rules push for updates within 12 hours.


What About Third-Party Real Estate Portals?
It's uncertain whether the push for sold data feeds will make its way to third-party portals. Because permission is given directly from individual brokers to scrape listing information, these sites pull their data from broker sites directly, not the MLS. This means the listing information has to go from the MLS to the broker site and then to the third-party listing portal.
This is one of the many benefits of working with a REALTOR® on your next purchase or sale. If broker sites are restricted from providing third-party portals with sold listing data, brokers will maintain the edge in providing the most updated results.
Are More Listings Always Better?
I've found that consumers love listings, lots and lots of listings! This is what has made third-party portals like Zillow and Trulia so wildly popular among consumers, despite reports of outdated listings. Because these sites are in the business of selling ad impressions and leads (to advertisers & agents), their focus is not necessarily to deliver the best home search results.
Therefore, featuring more listings on their site, regardless of whether or not the listing has expired or sold, provides more opportunity for consumers to view more pages and inquire about more properties. It's likely they will continue scraping data from wherever they can get it in an effort to give their visitors something to look at.


What It All Means
Once implemented, consumers should enjoy a much improved user experience on local broker websites using MLS data feeds. While there still may not be as much information available as on third-party portals, the information will continue to be much more up to date and can include sold listings and market data.
Ready to start your home search? Contact us today to ensure you're only receiving the newest homes for sale (that are actually available). Save time, save money, and reduce the stress of buying your next home!