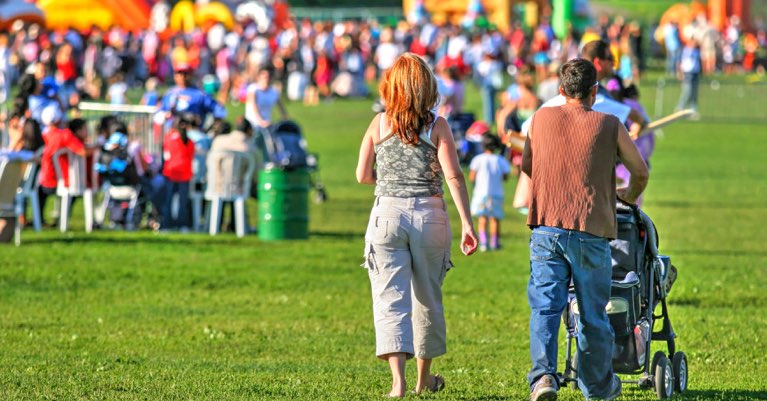 Your Guide To Brookhaven's Top Annual Events
Brookhaven, GA is a very community oriented place to live, which is evident by the turnout at local events held throughout the city. Whether you're into great food, a lively social atmosphere, or just like to do a little shopping, there's always something on the calendar in Brookhaven. Great events like these, in addition to a convenient in-town location, has made Brookhaven's housing market one of the hottest in the south.
Brookhaven Bolt
Each May, Brookhaven area residents lace up their jogging shoes and run the Brookhaven Bolt, a charity 5k through Ashford Park. After the race, both racers and attendees alike enjoy sponsor booths, raffles, prizes, and food. Proceeds from the Brookhaven Bolt go to Ashford Park Elementary School and its many programs that benefit both the school and the community.
Brookhaven Arts Festival
The Brookhaven Arts Festival brings more than 10,000 people to the beautiful, tree-lined Apple Valley Road. After taking a short break, the festival returned in 2015 with a rebranded image and fresh ideas, including over 100 artists from all over the United States, food, and live music. The Brookhaven Arts Festival is scheduled for mid-October; what better way is there to spend a cool autumn afternoon?
Brookhaven Beer Fest
Every summer, behind the Brookhaven Marta station, the Brookhaven...