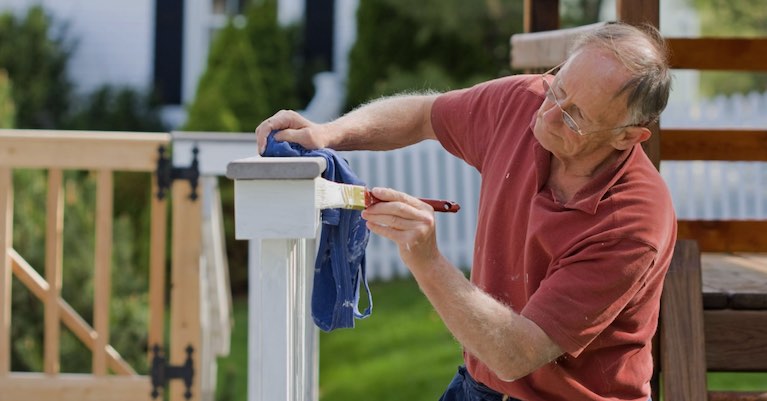 Preparing Your Home For The Market
Before your house goes onto the market, there are a number of things you can do to ensure smooth sailing later on. First impressions are important, so preparing your home adequately is vital. Most of these things are pretty easy to do and will really help you maximize the value of your home. Watch the video below and then keep reading to learn nine ways you can prepare your home for sale.

#1. Get A Pre-listing Home Inspection
To save time after you receive an offer, a pre-sale home inspection is the way to go. For a very reasonable fee, a certified home inspector can alert you to possible issues that could cause a problem down the road so that you can address them now. Keep in mind, you may be required to disclose the inspection to potential buyers. If you're confident in the condition of your home, a pre-listing inspection is a great way to assure potential buyers that your home is in great shape, which can lead to higher offers.
#2. Make Minor Repairs
Have you been putting off some basic maintenance items? Did the pre-listing inspection reveal...