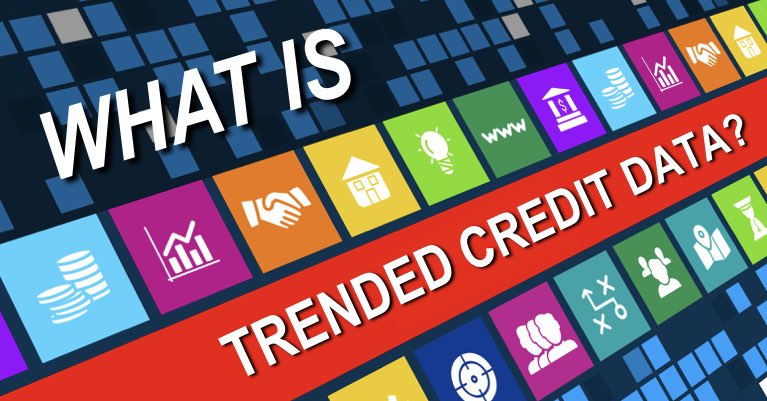 One of the first things most credit challenged homebuyers ask me when beginning their home search is: "What credit score do I need to have to get a loan?". I'm not a mortgage broker, so my typical response is: "it depends on many different factors" and "typically, at least a 600-620 credit score". For many of them, this is music to their ears. You see, there are many potential buyers right on the cusp of being able to qualify, and they've been monitoring their credit for months while attempting to increase it.
In the past, a credit score was one of the major deciding factors for determining whether or not a homebuyer can get a loan. Either you meet the credit requirement for the type of loan you're seeking, or you don't get the loan. However, the future of the lone credit score in determining a borrower's eligibility for financing appears to be fading. In comes trended credit data, a more in-depth approach to evaluating a borrower's past challenges, and future ability, to repay a loan & manage credit.


Trended Data F.A.Q. (VIDEO)

What Is Trended Credit Data?
Trended credit data is an expanded explanation...