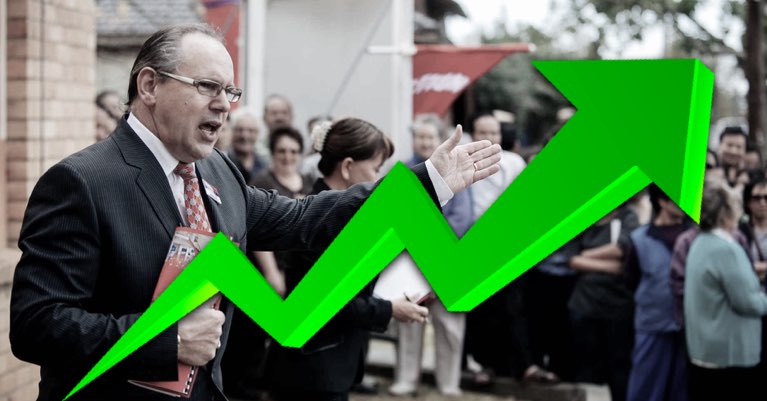 Recently, a family in Brookhaven found their dream home. A four-bedroom, craftsman style house, listed at $599,000. Wanting to make sure they got it, the buyers submitted an offer: $20,000 over the listing price, no contingencies, and a letter detailing how their family would benefit from the sale of the home. The home buyers eventually beat out the nine other offers, and they closed on their new home for right around $620,000.


Common Place In Today's Market
This dramatic bidding war is increasingly common nowadays in many U.S. cities – in fact, 84% of offers in Oakland became involved in a bidding war. Seattle and San Francisco, 77%. Los Angeles, 74% of offers, and 69% of offers in Denver. In Austin, 59% of offers faced a bidding war, and it's not just entry-level homes, high-end properties are experiencing it too!
Is This The New Norm?
A far cry from the traditional days of home buying, bidding wars are becoming the new norm. And this trend isn't likely to shift anytime soon – with the spring and summer markets approaching, more buyers will be flooding the market, which means an increase in competition vying for the available homes for sale.
In Metro Atlanta, a historically high percentage homes priced from $200 - $400k are receiving multiple offers, while an increasing share of properties priced between $400 - $600k also faced competition.
Caused By Low Inventory?
According to Trulia, the overall inventory of homes for sale throughout the US is down 38.6% from this time four years ago, with...