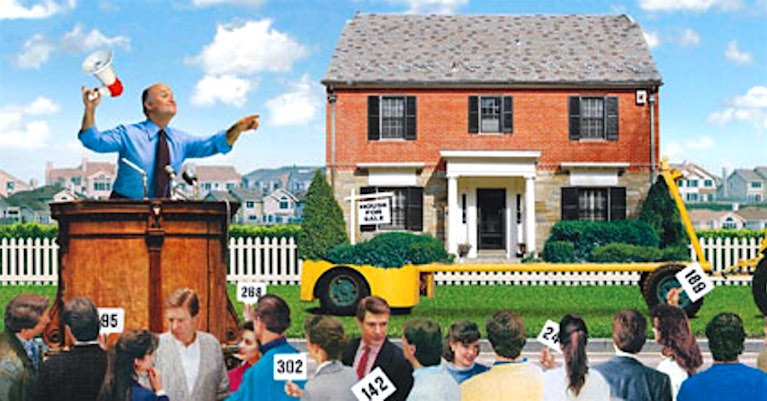 Thomas owned a home in Sandy Springs, he bought it in the mid 90s and had taken great care of it. Thinking he'd be there for another 20 years, Thomas updated the kitchen & bathrooms, and did some landscaping. However, a couple months later, Thomas found out his job would be taking him out of state. He needed to sell his beloved home, and luckily, his friend Jane is a REALTOR®. She assures him it's a seller's market, and it couldn't be a better time to list his home for sale.
After spending weeks preparing his home to sell, they finally put it on the market. Within three days they received seven solid offers, and one of them was $10,000 over list price! Thomas decided to accept the offer that was $10K over asking, and just like that, his home was under contract. However, a week into it, Thomas began to get an unsettling feeling. They hadn't heard a word from the buyer since going under contract. No inspection, no appraisal, nothing.
Suddenly, on day nine of their ten day due diligence, the buyer's agent sends over a termination form… without any explanation. What just happened? Unfortunately, this same scenario plays out more than you might think!


A Product Of The Market
Don't get me wrong, for the most part, bidding wars are great news for sellers. In a market where buyers are plentiful and available homes for sale are not, the bidding war has become an all too common occurrence. In this market, sellers seem to be in total control when it comes to negotiating terms of the sale. Most sellers are using this leverage to their advantage; simply naming their price,...