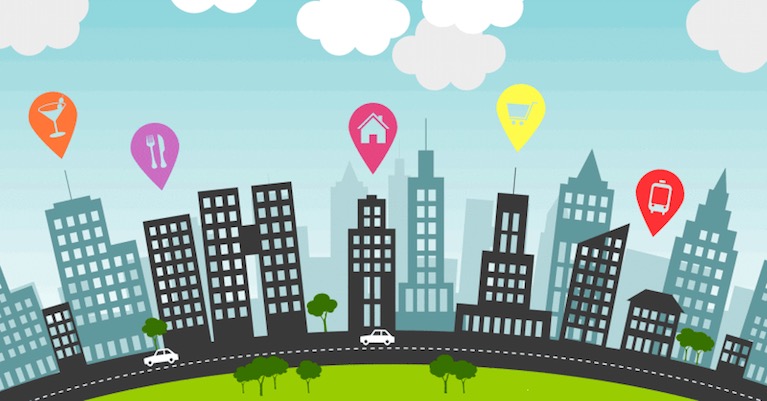 Whether you're moving across the city or across the country, researching your ideal location is a vital component that many homebuyers overlook. Imagine finding your dream home, but come move-in day you realize that your new home is 20 miles away from your favorite grocery store. Or think of bringing your family into a high crime area, or being an outdoorsy person whose new home is nowhere near any parks or trails.


Valuable Apps & Websites For Buyers
Buying a new home is far more than just four walls and a roof. The following websites are excellent resources, whether you're ensuring that your new neighborhood is in a top-rated school district or within walking distance to popular restaurants.
Arguably one of the most popular social website, Foursquare features user reviews of local restaurants, retail establishments, and other city-specific attractions. Many of these companies provide discounts when a potential customer checks into their location on the mobile app. Around 50 million people use Foursquare and its sister company, Swarm, each month, and platforms include desktop, mobile web, and mobile apps.
Street Advisor, literally, allows you to "discover and explore the best places to live." Users can search a specific place or browse different cities and neighborhoods, and with search options including type of people,...