Important Questions To Ask Yourself Before Buying A Home
Posted by Metro Atlanta Home Group on Thursday, November 5, 2015 at 8:00 AM
By Metro Atlanta Home Group / November 5, 2015
2 Comments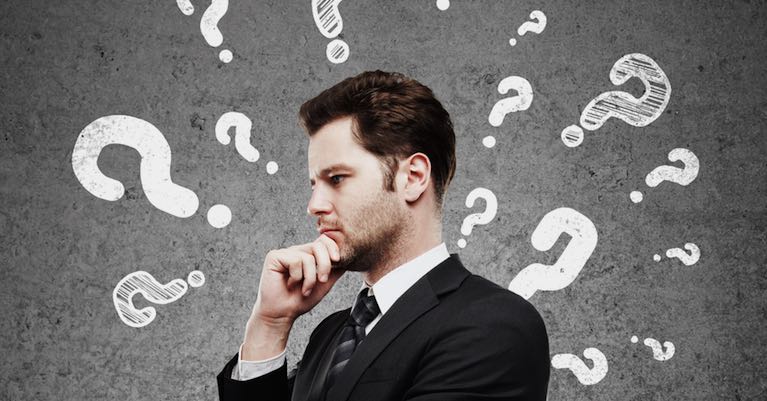 Make Sure You're Truly Ready To Buy
Are you planning on purchasing a home in the near future? If so, get ready for one of the most exciting and stressful times in your life. To reduce that stress, there are some important questions you need to ask yourself before making the decision to buy a home.
How much home can I afford?
A very important question. Normally, a home should cost between two and three times your gross income. You should also factor in extra costs that you don't pay as a renter, including property taxes, homeowner's insurance, maintenance, and community association fees. There are numerous online mortgage calculators that can help you with the math and determine an appropriate purchase price. Regardless of how much you qualify for, you should determine a maximum monthly payment you're comfortable with and stay within that range.
How much do I want to devote to a down payment?
A down payment used to be a solid 20%, but with the numerous loans available today the down payment can be as little as 3.5%. Remember, the larger the down payment, the more likely you will be approved for the loan you want and the lower your monthly payments will be, so shoot for 20% if you can. Mortgages with less than 20% down typically require you to pay monthly mortgage insurance, which adds to your costs. However, you should avoid putting too much down and completely draining your savings.
What do I want in a home?
Make a wish list! This is the fun part. Have you always dreamed of a sunroom? Do you want a huge finished basement to watch the game every Sunday? Know exactly what you want, what you can and can't compromise on, before you begin searching for your home.
Where do I want to live?
Some people want the best school districts. Some desire to live in town, where the action is. Yet others want easy access to parks and recreation. Decide what you want and communicate that with your REALTOR®. They'll be able to help you narrow down specific areas and neighborhoods that could be right for you. In addition, there are tons of free online tools that make researching potential neighborhoods easy and fun.
How much money do I have in savings?
When you buy a house, you're probably going to have unforeseen problems. A pipe breaks on a Saturday night. You want to put up a new fence because the old one is rotting. Your garage door needs to be replaced. Every homeowner should have a solid amount in their savings account just for emergencies and sudden repairs and projects.
Are all the costs included in the contract?
Ask your REALTOR® about the hidden costs associated with buying a home. Home inspections, appraisals, attorneys' fees, transfer fees, homeowner's insurance, property taxes, closing costs – make sure you can handle this before you start looking for a home. Your loan officer should be able to put together an estimate that includes all these costs along with the expected down payment and lender fees for you to review.
Is my credit acceptable?
A good credit score can determine everything, from the kind of loan you get to the loan rates to the amount you qualify for. If your credit isn't the best, then take some time to improve it. Pay your bills on time. Don't make any large purchases. The better your credit score, the easier the entire home buying process will be.
Am I pre-qualified?
Before you even start looking at homes, meet with a lender to get pre-qualified. A pre-qualification letter included with your offer shows the sellers that you're serious and ready to buy. Additionally, being pre-qualified means you can immediately make an offer should you find your dream home. Nothing is worse than making an offer on a home only to find you don't qualify for the mortgage. Do your homework. Be ready before you begin.
If you do your homework and know what to expect going in, then buying a home will be a fun and rewarding process. If you're looking to buy a home in the Atlanta area, complete my buyer consultation form to get started.