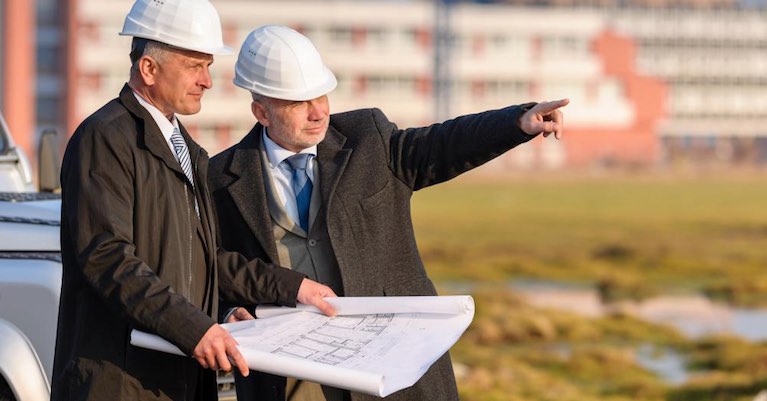 Development Companies Serving Metro Atlanta
The top Atlanta real estate developers mentioned in today's article are responsible for creating some of the city's most recognizable developments, such as: Atlantic Station, Lindbergh City Center, the new Braves stadium mixed-use project, countless office/business parks and more.
Taking massive projects like these from an idea to a completed project requires a strong team that can manage all aspects of the development process. Because of its complexity, real estate development requires vision, knowledge, experience, capital, a great team, and sometimes, a little luck. Continue reading to learn more about the top real estate developers in Atlanta.
With more than 50 years of experience, Carter prides itself on creating value and results for its partners. One of the top real estate investment groups in Atlanta, Carter has invested more than $875 million in assets since 2005. Not only that, Carter co-sponsors two REITs with a focus on single tenant, net leased properties.
Their investment strategy includes a mix of private equity, institutional equity, and bank financing, a winning combination in the real estate world. With options to invest, develop, or seek advice, Carter will remain at the forefront of Atlanta real estate for years to come.
Carter...