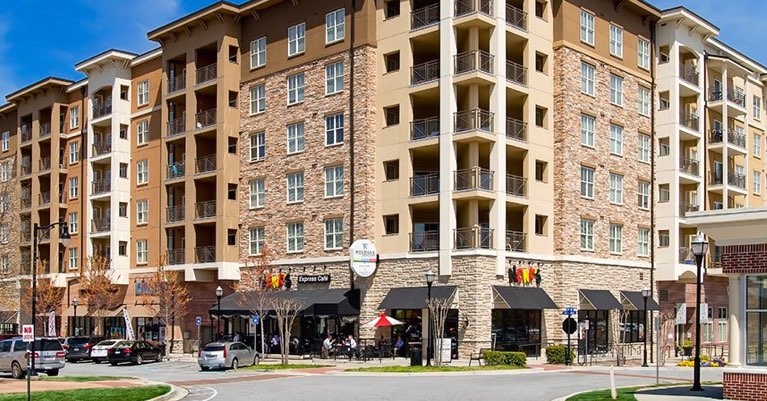 Brookhaven's Top Shopping/Dining Destination
In the late 2000s, shopping and dining in Brookhaven was revolutionized with the opening of Town Brookhaven, a multi-use development centrally located on Peachtree Road.
Before Town Brookhaven was built, the neighborhood (not yet a city) was quiet. Oglethorpe University students and Brookhaven residents alike took the short drive to Buckhead or Chamblee for food and drink options. Weekend nights were quiet, the only traffic was cars driving through to elsewhere.
In 2010, that all changed.


Something For Everyone At Town Brookhaven
Town Brookhaven is now one of 30319's, and Atlanta's, top destinations. No matter what you're in the mood for or what you need, you'll find it at Town Brookhaven.
Dining Options
Feeling some dinner? Lucky's Burger & Brew, Noche, Olde Blind Dog Irish Pub, or Smash Kitchen & Bar will satisfy your need for community, drinks, and delicious food. If you're looking for lunch on the go, consider Which Wich, Olive Bistro, Newk's Express Café, or Baci by Café at Pharr. The ever-popular Flying Biscuit Café is open for breakfast and lunch. And if you're in the mood for something sweet, visit the Marble Slab Creamery or Yogurtland.
Great Local Shops
After you spend some time enjoying lunch or dinner, there are numerous shopping choices available....