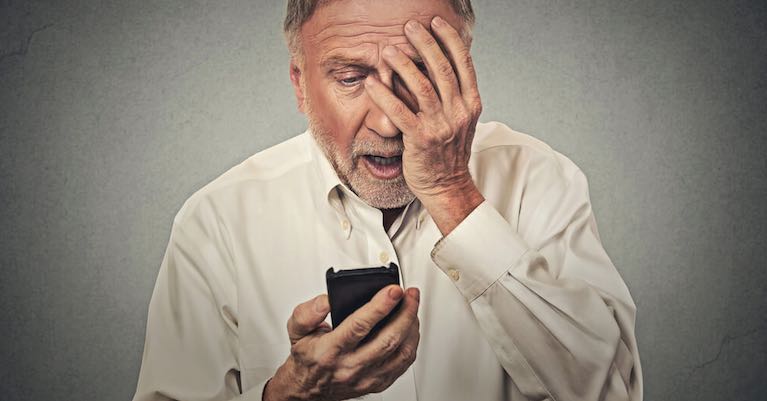 4 Tips For Handling A Low Offer
So, you've gotten an offer on your home – just what every person selling their property dreams will happen! But the offer is low, way too low. Don't worry, lowball offers happen all the time, and if you keep the following four tips in mind, you can overcome the initial frustration a lowball offer creates. Keep in mind, the goal is to negotiate a price and terms that work for you… and that the buyer will agree to. You can always just say no, but these tips will help you and the buyer get to YES!
Don't Let Your Emotions Get In The Way
After all, this isn't personal, it's business. It doesn't matter if the offer is low and the terms are ridiculous and the closing date is too far away. An offer means someone wants to buy your home. Everything is negotiable, so don't feel insulted or sad or panicked. It can be tough, but remember to remain calm and move forward. This is where having an experienced real estate agent is most beneficial.
Your agent isn't emotionally attached to the home like you are, so they're in a much better position to approach negotiations with a level head. If necessary, take some time to let your emotions settle before responding to the offer. Once you've had some time to cool down and think about it, the offer may not seem as bad as it did initially.
Consider All The Terms Of The Offer
Though price is the number one element both buyers and sellers look at, the other terms of the offer deserve to be given just as much consideration. You might want to accept a lower offer if the...