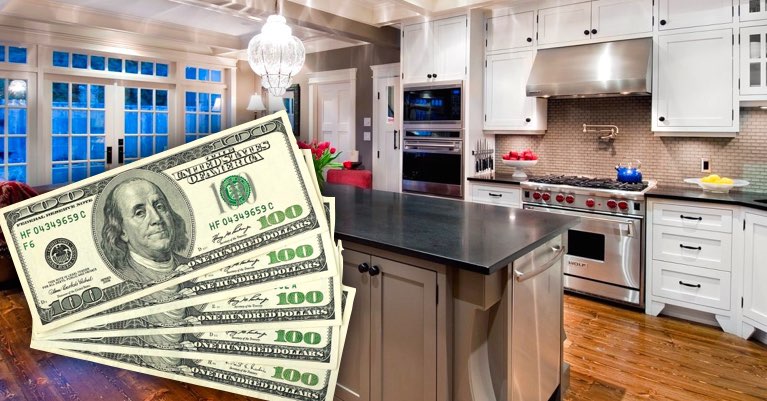 Profits Hit New High, Flips At 5 Year Low
Despite the number of flipped homes hitting a five year low, the gross returns for investors hit a new high in the third quarter of 2014. According to RealtyTrac®, the average gross profit per flip was $75,990 in Q3 of 2014. So with record profits and home prices soaring the past two years, you would think all the home flippers would be back at it, but that doesn't seem to be the case. Are they fearful of losing it all in another housing bubble, or is something else holding them back?
Why Profits Are At Record Levels
The nationwide home price appreciation that started in the beginning of 2013 appears to be the primary reason for record profits across the board. With home prices jumping 15% - 30% or more in many markets, it's only logical that the profits for home flippers see the same spike, possibly even more pronounced. With the inventory of homes for sale remaining low, home flippers have the advantage of putting newly renovated houses in front of hungry buyers looking for a move-in-ready property, a definite recipe for bidding wars and higher selling prices.


Additional Thoughts On Home Flipping (Video)