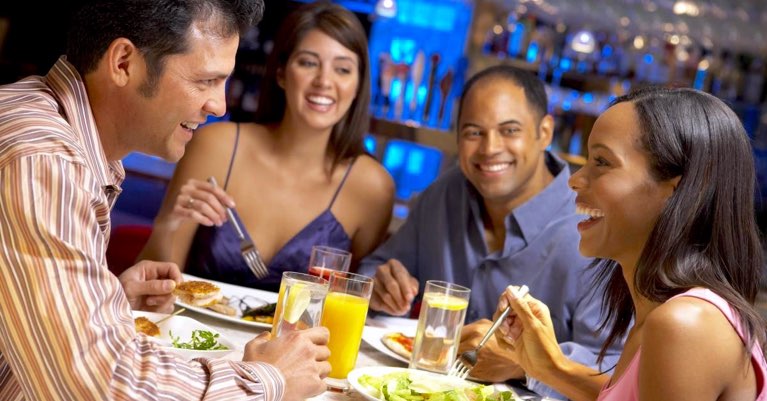 List Of Brookhaven's Top Restaurants
When the weekend rolls around and you're mentally and physically exhausted from the work week, a night out is in order. In the past, residents of Brookhaven and other North Atlanta areas had to brave Buckhead or Midtown traffic to find suitable places to enjoy their evenings. Not anymore. With the recent real estate boom in Brookhaven came an influx of new restaurants and gathering places. From sushi to Southern, what follows is a list of the best restaurants in Brookhaven.
Noche Tequila & Tapas Bar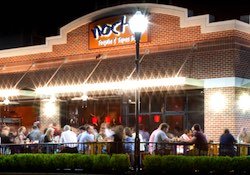 If you're looking for a restaurant that can easily transition from cool winter to hot summer, look no further than Noche. Originally a Virginia-Highland staple, Noche opened in Town Brookhaven a short while ago and has garnered rave reviews.
Open for lunch, dinner, and beyond, Noche boasts a large menu of tapas including tacos, salads, and plenty of Spanish favorites. Their margarita is famous, as well, and pairs well with any small plate.
Perhaps one of the best features of this Brookhaven restaurant is the large outdoor area, complete with an indoor/outdoor bar. If you find the weather too cold, however,...