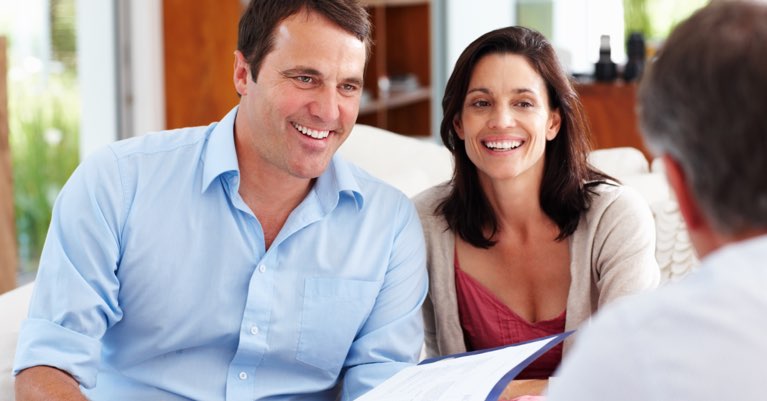 Why Work With A REALTOR®?
It's a fact: buying or selling a home is one of the largest and most expensive transactions you'll ever make. Some people attempt it without the help of a REALTOR®; of course, that's their choice. But let's think for a minute. Not only is the process expensive, but there are also legal contracts involved, as well as a laundry list of miscellaneous items that must be completed during the buying and selling process.
Would you enter a legal case without a lawyer? Would you attempt to treat cancer without a doctor? Repair your car without a qualified mechanic? Of course not. Because this particular transaction is too important to leave to chance.
A REALTOR® Knows The Buying & Selling Process Inside & Out
The benefits of using a REALTOR® are numerous and run the gamut, from filling out the required paperwork to shopping for a home to adequately pricing your home itself. To begin with, both the home buying and home selling processes are time consuming and complicated. Reality shows don't come close to accurately portraying all the time and effort required.
Documents and contracts, marketing, offers, pending checklists, inspections, repairs, amendments – real estate is a whole new world, and it's always better to have someone at the helm who knows what they're doing. After all, the process of buying and selling is something done by a REALTOR® on a daily basis. That's their job, and employing an agent will make a world of difference...