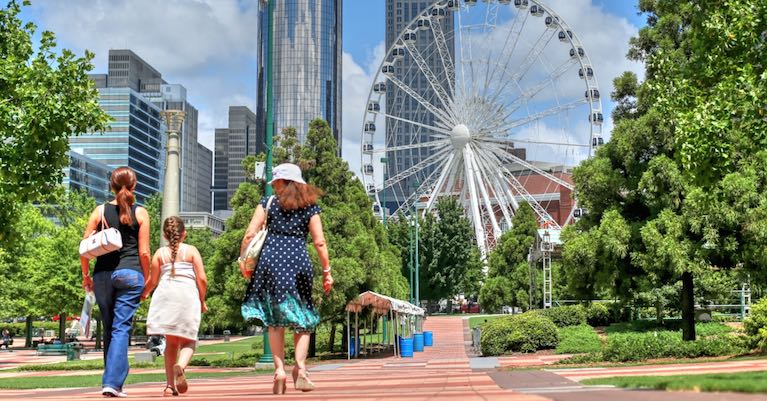 Popular Attractions For Tourists & Locals
Atlanta has long been a tourist hub, especially with Hartsfield-Jackson International Airport only a short drive away. Atlanta is also a city of diversity, which is echoed in the variety of exciting attractions. No matter your tastes or preferences, there will be an Atlanta attraction for you.
Atlanta Botanical Garden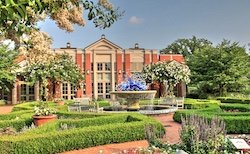 In the heart of Midtown, the Atlanta Botanical Garden has been a city favorite since the late 70s. Originally developed by a group of Atlanta citizens, the Garden signed a 50-year lease with the city and has been growing steadily ever since.
The 80s saw a quick increase of exhibits, events, and popularity; the Raiford Intern Program was founded in 1981, the education program expanded in 1982, the first concert held in 1984, and the Dorothy Chapman Fuqua Conservatory opened in 1989.
By the 90s, the Garden was growing flowers and plants that most Atlantans had never before seen, some of them rare and endangered. The Gainesville location was fully funded in the year 2000, and the Garden as it is known today opened to great fanfare in 2009.
Favorite attractions at the Atlanta Botanical Garden include the Canopy Walk, a 600-feet elevated pathway that allows one to walk through the...