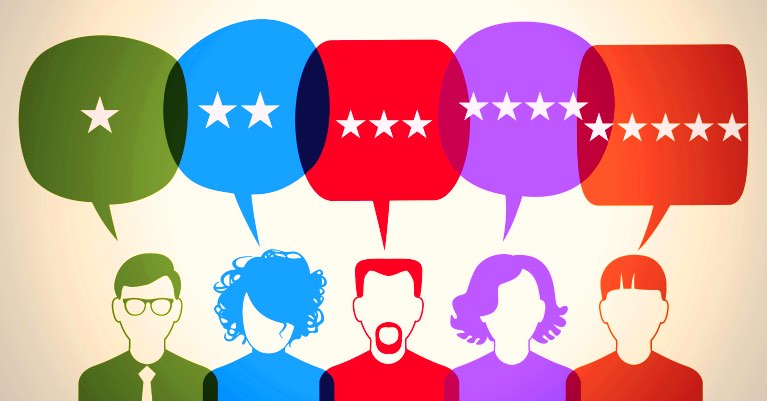 Does this story sound familiar? Joesph and Suzette McKinney are heading out for their weekly dinner date. Before leaving, they decide they'd like to try something different this week. Having been to nearly all of the restaurants in their immediate area, they go online to search for the best Italian restaurants within 10 miles; looking for something that isn't too pricey.
With just a few clicks, they find a place on a popular website that has a perfect five star rating and is at the top of the list. It looks like an easy decision, so they plug the address into their navigation and head that way. Two hours later, after finishing their less than appetizing meals, the couple heads home.
On the way, they can't help but talk about their poor experience, and they both wonder how others thought the food and service were so great. They run another search from their smartphone to check out a different review site. The feedback on the second website paints a much different picture. These reviews mirror the McKinney's experience. They're immediately skeptical of all the positive reviews on the first site they visited.

Then they spot it… the "Ad" that appears in small text next to the restaurant name on the first site. This might explain the premium placement and all the great reviews! Unfortunately, this same scenario plays out with businesses in other industries as well… including real...