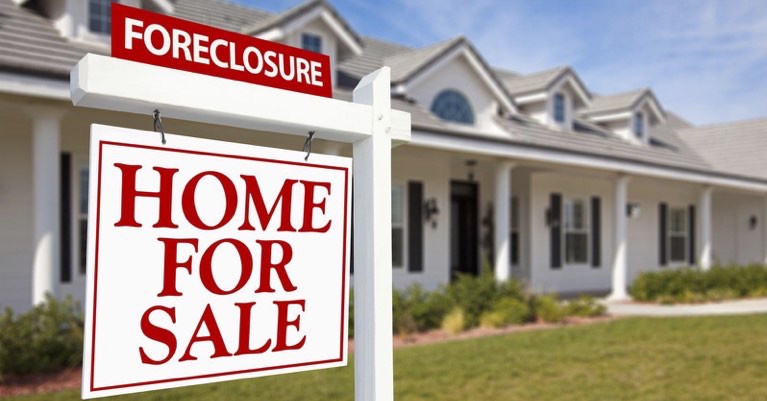 The Negative Impact Of Foreclosures
As most of us saw during the recent post-bubble housing market, foreclosures can negatively impact home prices in a huge way. Although the period from 2008-2012 was extreme, the general impact a distressed property has on a neighborhood can mean bad news for surrounding homeowners, especially those looking to sell.
Unfortunately, foreclosures can lower appraisal values, cause other distressed property sales, and generally tend to be an eyesore for the neighborhood. In this article, I'll discuss the many ways foreclosures impact your home's value and what you can do to minimize the damage.
One Distressed Property Leads To Another
Once one property in a neighborhood forecloses, it's possible others may soon follow. As fellow struggling homeowners see a neighbor walk away from an underwater property, they know their home's value is probably headed down with it. This can cause a chain reaction that spreads throughout a neighborhood. The results can be multiple unkempt properties being advertised as distressed property sales, which in turn, bring the appearance of the neighborhood and property values down even further.
Buyer Perception Of A Foreclosure Riddled Neighborhood
The presence of multiple bank owned properties in a neighborhood is typically a red flag for buyers. Your traditional buyer (an owner occupant) probably isn't looking for a home surrounded by vacant properties with overgrown lawns. In addition, vacant properties are a magnet for squatters and thieves... not exactly what your...