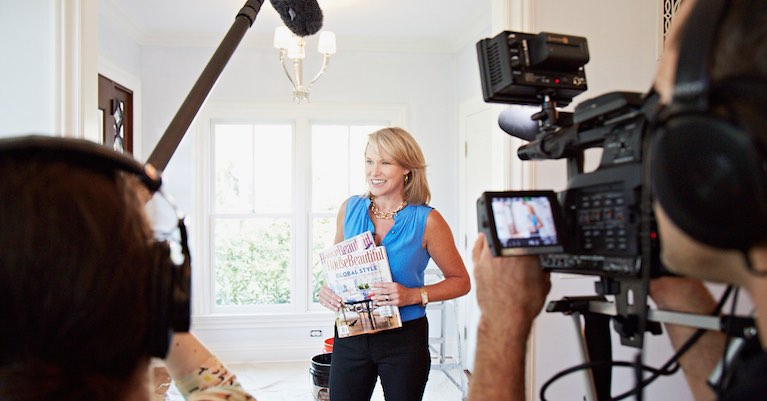 We've all seen them. You know, those "reality TV" shows on HGTV, detailing the journey of a first-time home buyer or an investor flipping a property. The most ubiquitous of these, however, is House Hunters. The show originally aired in 1999 and has since expanded to include House Hunters International, House Hunters: Where Are They Now, and House Hunters Renovation.
For years, these shows have often painted a less than accurate picture of the home buying process. Among the many represented falsehoods, there are a few things viewers should keep in mind when watching these shows:


Finding An Agent Shouldn't Be An Afterthought
In House Hunters, buyers seem to magically have a trusted REALTOR® in their back pocket – since the process of finding one is never broached. In reality, interviewing several agents for the job of helping you buy a house is a vital component of the home buying process. In fact, it is estimated that about 40% of home buyers begin their real estate search by looking at homes online, instead of securing a licensed REALTOR® to help them find a place.
Many buyers will spend months searching homes for sale on their own, before ever contacting an agent. Unfortunately, they're often times looking at properties that aren't even for sale, giving them a false sense of the market.


Properly Searching Homes For Sale Online
Most real estate agents set up online searches for their clients; providing up-to-date listings, fed directly from the local MLS...