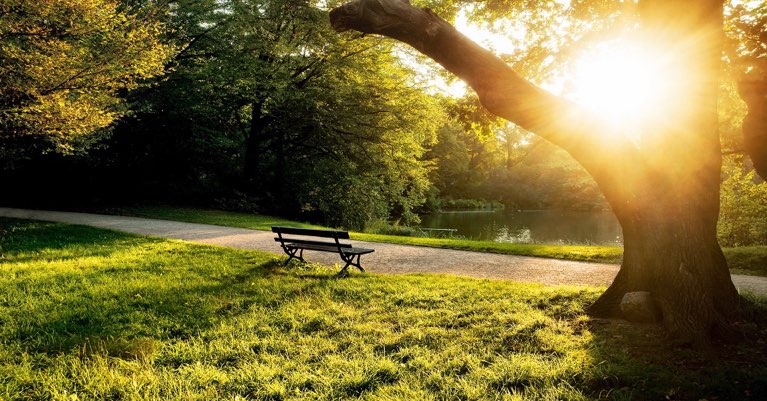 Brookhaven City Parks
One of the most popular cities in Metro Atlanta, Brookhaven provides not only amazing restaurants, shopping, and entertainment, but also a wide array of public parks. Several parks have been brought to the attention of the city council, specifically Brookhaven Park, Ashford Park, Skyland Park, and Georgian Hills Park.
Park regulars cited a desire for walking trails and on-site restrooms in these particular parks; those that voted to convert Brookhaven into a city have been quoted as saying their main focus was park maintenance and improvement, and they've wasted no time in beginning the improvement process.
Map Of All Brookhaven Parks
More About Brookhaven's Top Parks
Some of the city's parks simply have benches and a playground; some house sports teams and walking trails and tennis courts. Local residents propose the addition of new amenities including: shaded playgrounds, water fountains, swimming pool renovations, and an increased number of playgrounds.
Murphey Candler Park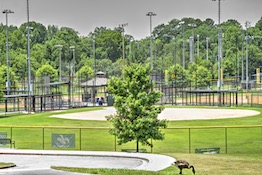 One of the largest parks in Brookhaven, Murphey Candler Park provides a well-rounded experience for every visitor. A large swimming pool...