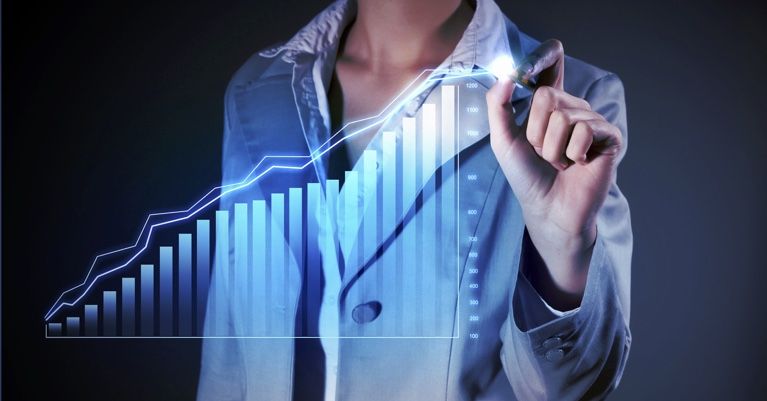 How To Benefit From Market Timing
So you've probably heard the phrase "It's all about timing" right? Well, I think that phrase definitely applies to the real estate market. While not as pronounced as say the stock market, the housing market also has its ups and downs. These ups and downs occur not only over long periods of time, but are also seen throughout any given year, especially during changing seasons.
Knowing what market indicators to look for can help you identify the general direction the market is heading and capitalize on it; whether you're buying, or selling a property.
General Real Estate Trends Over The Years
Despite the bubbles and down markets over the years, the housing market has generally provided a consistent increase in home values across the board, with some areas of the country getting "hotter" at times than others. Until the country experienced one of the largest real estate crashes of all time in 2008, many people assumed the value of their home would continue to increase indefinitely.
Unfortunately, risky lending practices, overbuilding, extreme speculation, and an economic recession put an end to the streak of gains, but home prices have come back strong in most areas of the country since early 2013!
Keeping Up To Date With Current Trends
As a real estate professional that works with home buyers and sellers, I'm constantly keeping an eye on MLS listings and local market trends. Obviously there are tons of other factors that contribute to changes in the market, including: the condition of the overall...