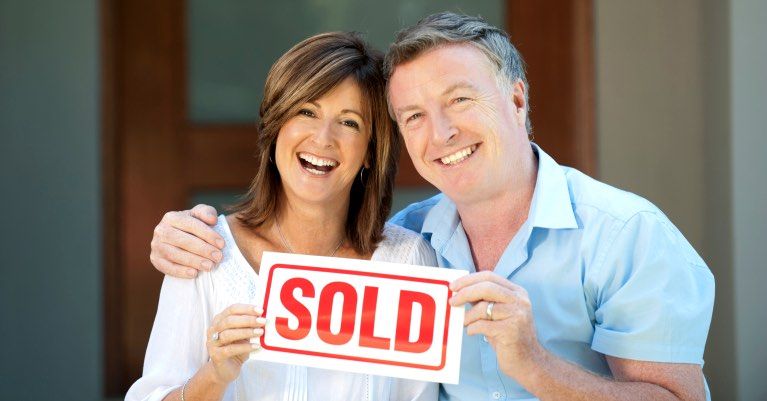 About Real Estate Brokers In Metro Atlanta
There are thousands of real estate brokers and more than 35,000 active real estate agents in the Metro Atlanta area alone. Brokerages can range in size from independent one-man operations, to large companies with thousands of agents and hundreds of support staff. These residential real estate companies have agents who specialize in all types of property, including: single family homes, condos, townhomes, land, lots, multi-family, investment properties, vacation homes and more.
This article includes the top residential real estate brokers in Atlanta by firm type, including: large brokerages, luxury brokerages, and boutique/specialty brokerages. I've also included a section about brokerage fees and how they work.


The Top Large Real Estate Brokerages
Large real estate firms typically have hundreds of agents and multiple office locations throughout the city. Many of these brokerages have brand affiliations with some of the most well known real estate companies in the nation.
Atlanta Communities
With more than 600 REALTORS® in Georgia, Atlanta Communities is a full service real estate brokerage that covers all of Metro Atlanta. Atlanta Communities specializes in both residential and commercial real estate sales. With five Metro Atlanta office locations, it's easy to find Atlanta Communities, whether you live in Dunwoody, Midtown, Kennesaw, West Cobb, or...