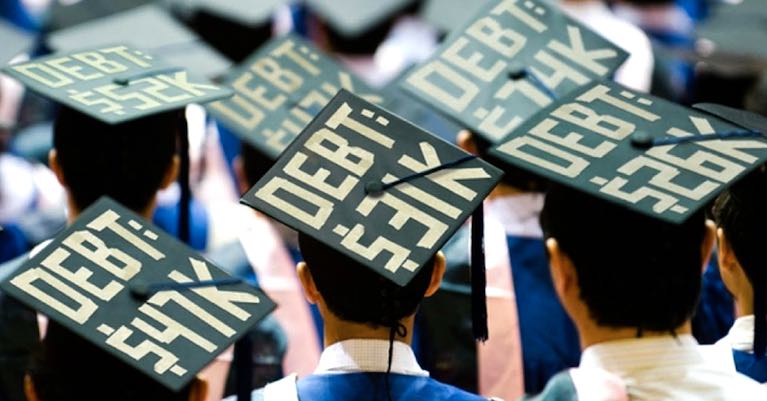 It's the American Dream – graduate from college, get a job, get married, and buy a house. What the dream doesn't take into account, however, is the increasing amount of student loan debt that many young graduates are faced with. How does this kind of large loan affect first-time homebuyers that are necessary in the real estate world?
Most recently, first-time homebuyers have composed a smaller percentage of the housing market in recent years; the National Association of Realtors (NAR) counted first-time homebuyers as only 1-in-3 of properties sold in the United States. In fact, many potential homebuyers aren't even entertaining the thought of buying, because of near-impossible debt.
In addition, recent changes to underwriting guidelines have made it even more challenging for those with student loan debt to obtain a mortgage. However, despite these disheartening statistics, student loan debt doesn't mean home ownership is out of the question.


Favorable Financing & Down Payments Options
For starters, mortgage rates are at an all-time low, and that's not changing anytime soon. Furthermore, there are a number of programs and loans available for first-time homebuyers; most require a very low down payment and some require none at all.
Let's start at the beginning. Mortgages are approved because of three main things: a down payment amount, a credit score, and income. Student loans affect a person's debt to income ratio (DTI), which makes many believe that they simply can't afford both student loan payments and a house payment. Generally, a DTI must be 43% or less...