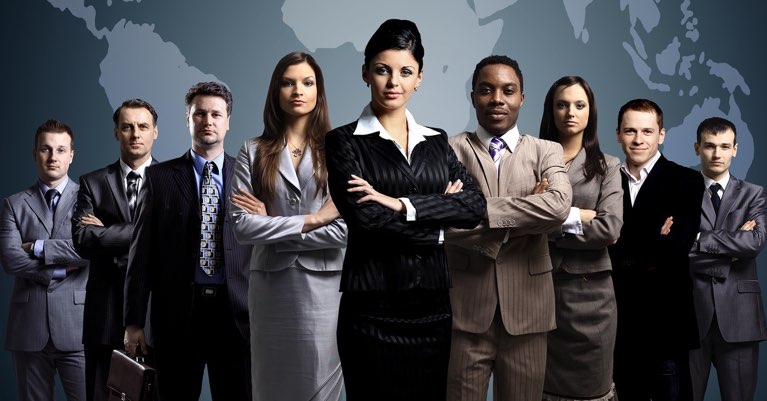 About Atlanta Real Estate Closing Attorneys
In Georgia, real estate attorneys conduct all closings and must perform dozens of duties before a real estate transaction can be finalized. This is why choosing a great attorney is very important.
Attorneys charge fees to cover the costs of researching the chain of title, preparing closing documents, performing the closing, and recording the transaction with the county. The cost for a standard residential closing varies, but is typically between $400-$800. This may not include fees for the title search, title insurance, recording fees, transfer fees, taxes, bank charges, etc.
Real Estate Closing F.A.Q.'s
1. Who does the real estate closing attorney represent?
2. What does a real estate closing attorney do?
3. Do I need to be present to close?
4. What is power of attorney?
5. What is the GRECAA?


My List Of Top Atlanta Closing Attorneys
I've put together a list of reputable firms that close thousands of transactions each year and are highly regarded throughout the industry. As a top Atlanta real estate agent, I work closely with attorneys like these and others to ensure the closing goes smoothly. The following is my list of the top real estate closing attorneys serving the Metro Atlanta area: