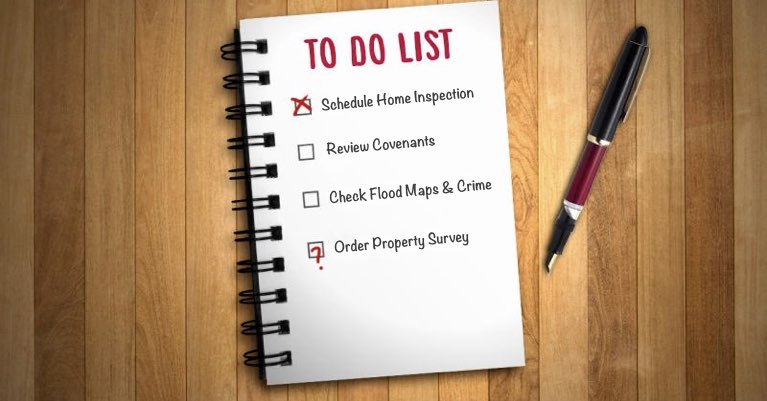 Buying a home can be a pretty stressful process. Many buyers falsely assume that once they've found the right home and negotiated a contract, the rest is a walk in the park. That couldn't be further from the truth. In my experience, getting the home under contract is usually the easiest part; something most buyers enjoy. After all, going out and looking at homes is fun, and hearing back from the seller that your offer has been accepted, is exciting.
Once you're under contract, the work begins… and so does the stress. In Georgia, homebuyers are customarily given an opportunity to thoroughly inspect the property, research the neighborhood, and decide whether they want to move forward with the purchase. This opportunity is known as due diligence, and it gives the buyer the option to terminate the agreement within a designated timeframe, usually without any repercussions (such as loss of earnest money).
In this article, I'm going to cover some of the most important things you'll want to do during your due diligence period to help ensure your next home purchase is a success.
How To Dominate Due Diligence (Video)