Prepare Your Home For Winter
Posted by Metro Atlanta Home Group on Friday, November 14, 2014 at 7:00 AM
By Metro Atlanta Home Group / November 14, 2014
Comment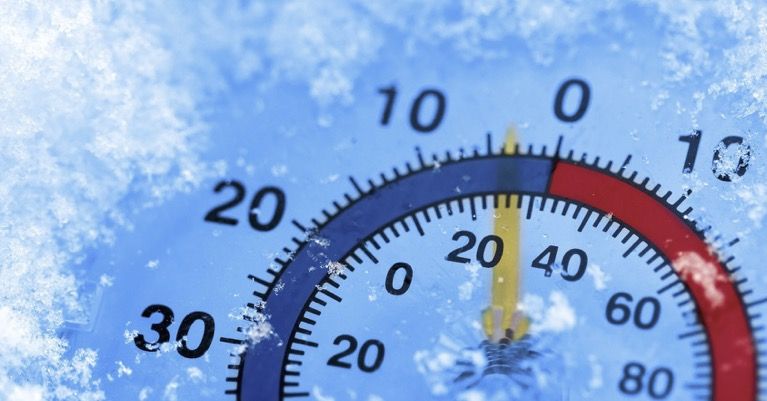 Prepare Your Home Now To Prevent Costly Damage
With extremely cold air moving in from the north, temperatures in the Atlanta area are forecast to reach the low 20's within the next week. Although temperatures will likely stay above freezing during the daylight hours, you shouldn't risk a burst pipe when the temperature drops at night.

This weekend may be the best time to go ahead and prepare your home for winter, especially if temperatures drop lower than forecasted. Tuesday's low may reach 20 degrees with 20 mph winds, so exposed pipes could be an issue.


How To Winterize Faucets/Pipes In Unheated Areas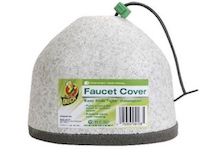 Disconnect water hoses from outdoor hose bibs. Drain the water from each hose and store them for the winter.
Close the water line shutoff valves for all exterior water fixtures. Shut off valves can typically be found under sinks, in your crawl space or basement, near your water heater and/or main supply lines.
Open/turn on each of the exterior faucets to bleed the remaining water from the lines.
Install covers on each exterior faucet for additional protection from the cold. These covers can be found at most hardware stores for about $1-$2 a piece. Get yours now as they can sell out when bad weather makes its way into the news. If you find yourself unable to get to a hardware store, simply wrap your faucets with an old shirt and cover it with a couple plastic grocery bags to keep it insulated and dry.
Locate the master water shut off valve in your home and familiarize yourself with the water shut off at the street. Purchase an emergency gas and water shut off tool at your local hardware store in case all water needs to be shut off to your home (in the event of a supply line rupture).
Wrap exposed exterior pipes and even those in unheated locations (such as crawl space) with insulation such as pipe wrap, foam jackets or with heat tape.

Additional Tips For Cold Winter Weather
Inspect or install Carbon Monoxide detectors in your home, they're relatively cheap and can save lives. Excess carbon monoxide levels can build up in your home during the cold winter months. Monitoring for carbon monoxide is key, especially when using your fireplace and any other forms of combustion in the home that may produce this colorless, odorless, and tasteless gas.
Keep the heat running in your home. Don't let the temperature in your home drop below 65 degrees, especially when it is extremely cold outside. The warm interior temperature helps heat the walls and prevent pipes from freezing & bursting inside the walls.
Let faucets drip cold water on nights where temperatures are predicted to be extremely low. Open cabinet doors that house water pipes located on exterior walls, this will allow warm air to circulate around the pipes.
Service your heating system well before winter storms hit the area and extreme temperatures move in. Avoid the chaos when everyone else who neglected to service their systems lose heat and every HVAC repair company in the city is backed up on service calls. You don't want to be left without heat and waiting for a service technician to arrive.
Get a Home Energy Improvement Audit performed on your home. This whole house checkup provides energy saving measures and home improvements that can drastically reduce your energy consumption & improve your home's efficiency. There are various programs available and many provide generous rebates for homeowners that meet certain conditions. Learn more on the Georgia Power website.
Close crawl space vents and garage doors and make sure these areas are sealed. This is especially important if your pipes and hot water heater are located in these areas.
Seal cracks in exterior walls to prevent air from leaking into your home. Inspect weather stripping around doors to identify any leaks from missing or rotted sections. Check to make sure all windows in your home are closed and have a tight seal.
Following these suggestions can drastically improve your chances of making it through the winter without any problems related to extreme cold weather.