The Dramatic Increase Of Bidding Wars
Posted by Metro Atlanta Home Group on Thursday, February 25, 2016 at 8:30 AM
By Metro Atlanta Home Group / February 25, 2016
Comment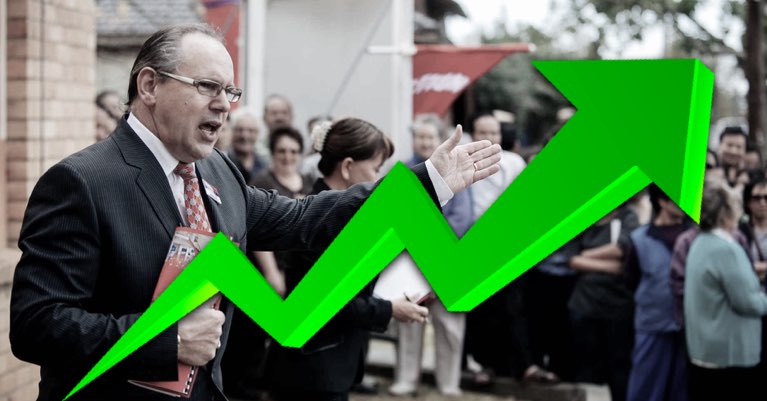 Recently, a family in Brookhaven found their dream home. A four-bedroom, craftsman style house, listed at $599,000. Wanting to make sure they got it, the buyers submitted an offer: $20,000 over the listing price, no contingencies, and a letter detailing how their family would benefit from the sale of the home. The home buyers eventually beat out the nine other offers, and they closed on their new home for right around $620,000.


Common Place In Today's Market
This dramatic bidding war is increasingly common nowadays in many U.S. cities – in fact, 84% of offers in Oakland became involved in a bidding war. Seattle and San Francisco, 77%. Los Angeles, 74% of offers, and 69% of offers in Denver. In Austin, 59% of offers faced a bidding war, and it's not just entry-level homes, high-end properties are experiencing it too!
Is This The New Norm?
A far cry from the traditional days of home buying, bidding wars are becoming the new norm. And this trend isn't likely to shift anytime soon – with the spring and summer markets approaching, more buyers will be flooding the market, which means an increase in competition vying for the available homes for sale.
In Metro Atlanta, a historically high percentage homes priced from $200 - $400k are receiving multiple offers, while an increasing share of properties priced between $400 - $600k also faced competition.
Caused By Low Inventory?
According to Trulia, the overall inventory of homes for sale throughout the US is down 38.6% from this time four years ago, with the most severe shortages in the starter or "trade-up" homes. The supply of these starter homes dropped 43.6% during the last four years. Additionally, housing overall has become more expensive relative to income, especially at the lower end of the market.
As a result, the smaller supply of homes pushes the prices up, but the lack of income increase makes it exponentially difficult for people to buy a home or upgrade their home. This means homeowners are much more likely to renovate their current home or build an addition.
Why Has Inventory Dropped?
Firstly, builders aren't building the large number of homes that they used to; 1.5 million homes are needed each year to keep pace with demand. The great recession, a lack of credit prevented that kind of building, and land prices have since risen dramatically. Additionally, there is a shortage of skilled labor, another negative result of the recession.
Secondly, many Americans are still underwater in their mortgage – 6.4 million owners can't put their homes on the market.
Lastly, there has been an increase of relocation; people are moving out of more expensive areas into smaller, more affordable cities, therefore reducing available homes further. Investors are also flocking to these cities to purchase cheap homes to flip and make into rentals, which makes inventory more valuable and bidding wars increase.
At the end of the day, less inventory means more bidding wars. For the time being, this is the new normal, and buyers must adapt.