Download Our Buyer's Guide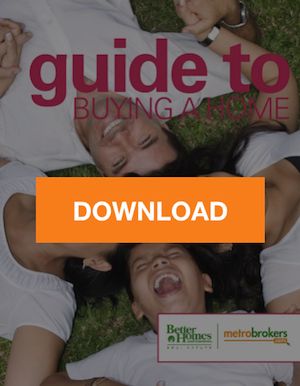 Buying a home can be a challenging and stressful endeavor. Understanding what you're getting into is essential if you want to manage that stress and ensure a successful purchase. Our buyer's guide covers the basics of real estate transactions and explains some of the key terminology you'll come across during the process.
Follow the guide throughout your next home buying experience to ensure you don't miss any important steps along the way. Download your FREE copy today!
Topics This Guide Covers:
Appraisal & Contingency Periods
Documents Needed To Purchase
Financing Pre-approval Tips
Getting To The Closing Table
Loan Types, Rates, And Fees
Making An Offer & Negotiating Terms
Obtaining Clear Title
Property Inspections & Surveys
Showing Tips And Procedures
Suggestions For Improving Your Credit
Summary Of The Homebuying Process
And More...

Have Additional Questions? Contact Us!