Download Our Seller's Guide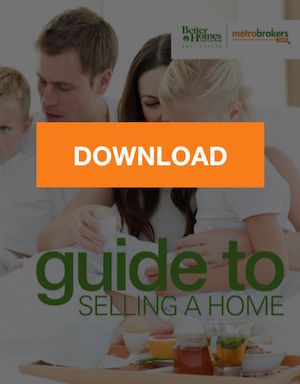 Selling a home can be a challenging task, so understanding the process is key to a successful transaction. Our seller's guide covers the basics of the real estate sale and explains some of the key terminology you'll come across during the process.
Follow the guide throughout the home selling process to ensure you don't miss any important steps along the way. Download your FREE copy today!
Topics This Guide Covers:
Coping With Seller Stress
Costs Of Selling A Home
Moving Checklist
Property Improvements (Do's & Don'ts)
Potential Tax Situations
Seller's Property Disclosures
Setting The Listing Price
Showing Appointment Process
Staging Tips & Tricks
The Fair Housing Act Considerations
Understanding The Process
What To Expect With Inspections
And More...

Have Additional Questions? Contact Us!